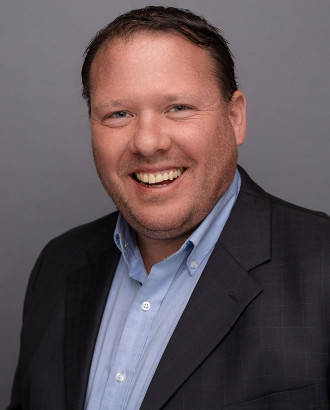 Professional Profile
During his eight years as a property-casualty agent, Bill worked to educate his clients about the benefits of proper coverage rather than purchasing based on cost alone. His educational approach allowed him to point out policy shortfalls and empowered his clients to make informed decisions, often resulting in better and more comprehensive coverage.
This educational mindset has also carried over to seminars, tradeshows, and "lunch and learn" meetings, where Bill has spoken about property insurance policy provisions and coverage analysis.
During his years as a property-casualty agent, Bill became the initial point of contact when clients sustained a loss. He often acted as the liaison between the policyholder and the insurance company and worked diligently to keep the lines of communication open throughout the process. As a result of this experience, Bill now successfully applies the same strategies to his work as a public adjuster.
Personal Commitment
Bill is passionate about helping people recover from tragedy and takes pride in his hands-on approach to service. He is persistent, yet professional, and routinely leverages his previous experience and knowledge of insurance company tactics to achieve an efficient and complete recovery for his clients.
Public Adjusting Licenses
New York
Connecticut
Maine
New Hampshire
Ohio
Pennsylvania
Rhode Island
Vermont