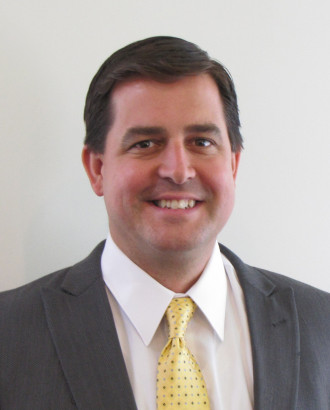 Professional Profile
Dan is the Albany Office Regional Vice President of Adjusters International/Basloe, Levin & Cuccaro, Ltd. His leadership brings more than 20 years of situational experience, a diverse background in claims handling and an in-depth understanding of the claims process from policy interpretation to settlement. As the former owner of an independent adjusting company, he gained unique knowledge and an outstanding perspective on the insurance industry.
During his years as an independent adjuster, Dan's' focus was handling large commercial claims throughout New York State for restaurants, hardware and retail stores, foundries, radio stations/studios, industrial manufacturing companies, churches, temples and schools—including a substantial water damage claim for a large centralized school district.
Dan has been involved in catastrophe work. Following Hurricane Ike in 2008, he worked with a large energy corporation in the Gulf Coast, providing them with information and support on how to document their claims. In 2011 he assisted more than 50 clients in the southern tier of New York State working claims that resulted from Tropical Storm Lee and Hurricane Irene.
Personal Commitment
Dan is a thorough adjuster, experienced strategist, skilled listener and compassionate professional dedicated to presenting a comprehensive claim to the insurance company on behalf of his clients. He is uniquely qualified to evaluate coverage and maximizes every endorsement of the client's policy in order to obtain a fair and equitable settlement.
Public Adjusting Licenses
Massachusetts
New York
Vermont