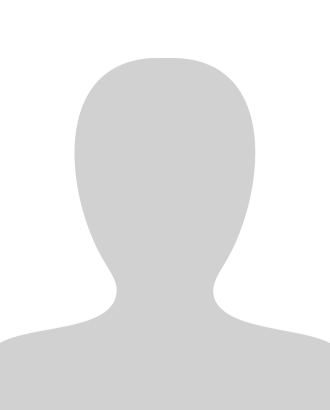 Professional Profile
Michael brings over 15 years of experience in Property and Casualty insurance leadership and is also a licensed Real Estate Agent. Having been an underwriter for both personal and commercial accounts, he understands the critical aspects of a property loss and how to navigate the intricacies of an insured's policy.
He began his career with a major insurance carrier where he was responsible for underwriting personal policies, in this role he became an expert in advising on gaps in coverage. He continued his insurance career as a Team Lead, gaining valuable experience in leadership and underwriting. As Middle Market Underwriter he worked directly on new commercial accounts in a multi-state region and was a mentor to new employees.
Having spent more than a decade in leadership roles with insurance carriers, Michael has specific insights on advocating for the insured. His multi-faceted background as an Insurance Agent, Realtor, and Public Adjuster makes him especially qualified to obtain the insurance settlement policyholders are entitled to.
Personal Commitment
Michael is a high-energy, passionate advocate for the client. Having lost his family home when he was 18, he has first-hand knowledge of catastrophic property loss and understands the sensitive nature of the process.
Professional Involvement
Licensed Public Adjuster
Licensed Real Estate Agent
Licensed Property and Casualty Broker
National Association of Realtors