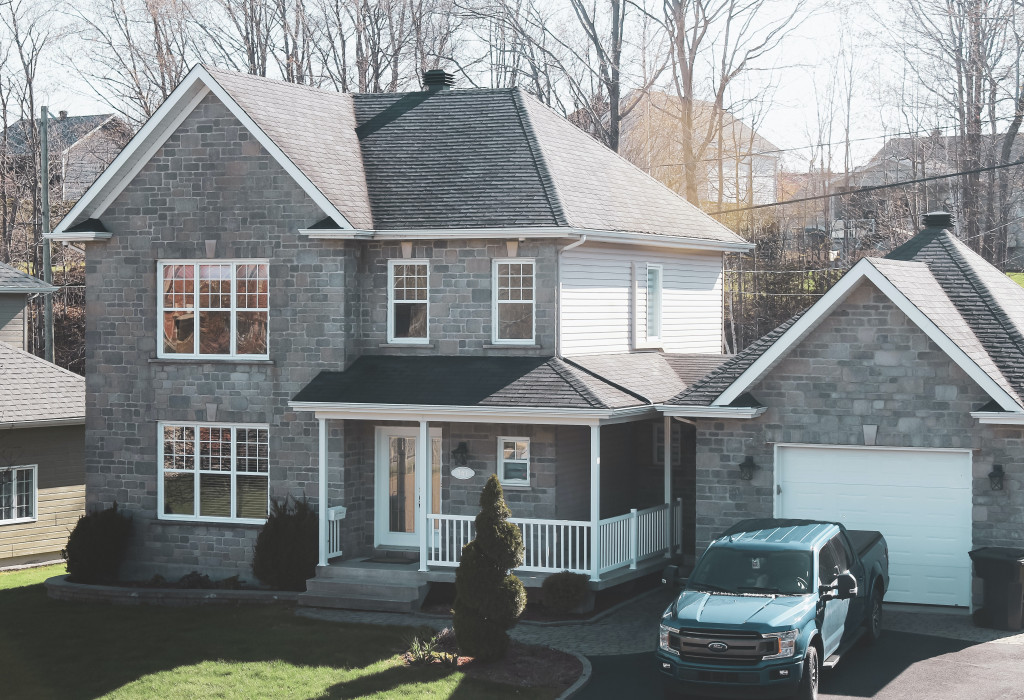 Adjusters International/Basloe, Levin & Cuccaro

How to Move Forward With Your Property Damage Insurance Claim
We help with every step of preparing and settling your property damage insurance claim.
Property damage insurance claims can be overwhelming. If you are on this page, you've taken the first step toward recovery. Team up with an Adjusters International/Basloe, Levin & Cuccaro public adjuster to get started.
Next Steps
Contact your insurance agent or company.

Report your claim.
Your insurance agent or representative will go over your policy and responsibilities.
Your insurance company will send out an adjuster to assess your scope of loss.

Attempt to mitigate further damages.

Take pictures or videos of the entire property to accurately depict what occurred and the measures you've taken to thwart further damage. Be sure to keep all receipts for mitigation-related expenses.


Safety always comes first, but you should do what you can to prevent further damage to your insured property. Examples include:


Cover broken windows to stop rain from causing additional water damage.
Hire a professional mitigation company. Ensure that the company you hire is IICRC certified (Institution of Inspection Cleaning and Restoration Certification). Before any work begins, get written assurance from your contractor that you will not pay more for mitigation than the insurance company will approve.

Adjusters International/Basloe, Levin & Cuccaro can help you work with the mitigation company you choose.

Understand ALE Coverage.


The purpose of Additional Living Expenses (ALE) coverage is exactly as it's named – to cover the additional living expenses you may incur while your home is uninhabitable in order to maintain a standard of living comparable to that which you enjoyed prior to your loss, based on the limits in your policy. These costs can include hotel stays or rented accommodations, additional transportation costs, storage unit rental, etc.
This coverage is a standard part of most homeowners' insurance policies, but many insureds don't realize they have it.
Be sure to save all receipts and document your expenses. If you would like assistance in locating an ALE representative to assist you in securing housing, storage, etc., we're happy to help.

Hire reputable contractors.


You should only hire a licensed contractor with an active bond or insurance in place. A professional building contractor will provide an estimate of how much it will cost to restore or rebuild your home.
The contractor should not modify the scope of work but base the estimate strictly on the repairs related to your insurance claim.

Navigate the insurance claim process.

If you've restored the property, a walk-through of it with your insurance company representative is required.
Be sure to have all your documentation including receipts, photographs, and videos.
Don't feel pressured to answer any questions that make you uncomfortable during the walk-through.
If instead you have purchased another property, your Adjusters International/Basloe, Levin & Cuccaro public adjuster can guide you through that process as well.
The public adjusters at Adjusters International/Basloe, Levin & Cuccaro will walk you through the entire process and get you the optimal settlement that you deserve.
Five Questions to Ask Yourself After Your Home is Damaged
Are you prepared to answer questions from your insurance adjuster regarding damages?
Do you understand your property insurance coverage as it relates to replacement costs versus actual cash value?
Do you know how to navigate your additional living expenses (ALE) with minimal impact on your current lifestyle?
Do you know how to prepare a detailed inventory of your personal property?
Are you prepared to prove your damages to the insurance company per your policy provisions?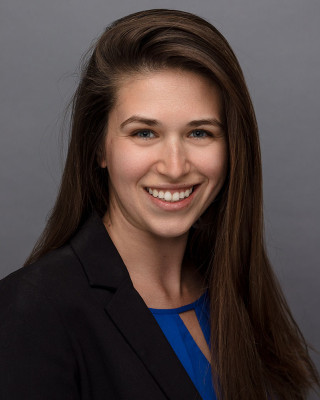 Devin Bonner
Professional Loss Consultant
Devin is a licensed Professional Loss Consultant with a government service background and solid management expertise. Her strong communication skills, gleaned in her supervisory roles, are key to her advocacy for her clients.
Working solely for policyholders, she oversees teams of estimators, inventory specialists and outside contractors to ascertain the full scope of damages sustained by each of her clients. Devin maintains regular contact with her clients and their insurance carriers, keeping both abreast of the progress of the loss settlement. Her educational training provides her with the skills to explain often complex insurance policy requirements and calculations to allow her clients to secure a fair and just claim settlement.
Devin's background includes crisis management, reporting and documentation process development, making her well-suited for assessing and adjusting property damage, business interruption and extra expense claims. With an eye for detail, knowledge of insurance claims, and compassion throughout the process, Devin's client advocacy makes it possible for her clients to focus on their family, home, and business.