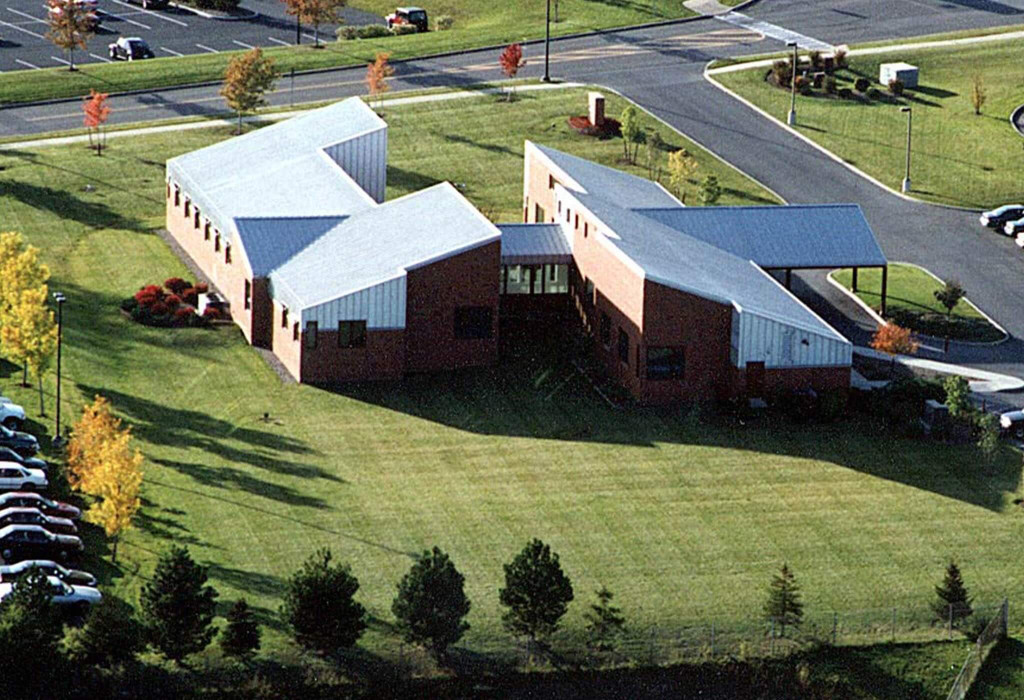 Our History

Adjusters International/ Basloe, Levin & Cuccaro

Started in 1908, Adjusters International/Basloe, Levin & Cuccaro is the oldest and most established public adjusting firm serving Upstate New York, Pennsylvania, and the New England region.
Adjusters International/Basloe, Levin & Cuccaro Works for You
Since 1908, Basloe, Levin & Cuccaro has developed a history that not many public adjusting firms can speak to. Our firm has witnessed and survived two pandemics – the 1918 Spanish Flu and COVID-19 – as well as World Wars I and II. Our firm is older than many of the insurance companies that it deals with on behalf of our clients. It has endured and grown due to our commitment to delivering excellent service and truly caring about the welfare of our clients.
In 1985, Basloe, Levin & Cuccaro joined Adjusters International, a group of leading public adjusting firms in the United States, Canada, and the United Kingdom that foresaw the need for an international network of highly skilled public adjusters who could bring specific expertise to servicing any type of loss, anywhere, at any time.
Today, each of our offices is a mainstay within their communities and we continue to expand throughout New England. Our offices understand and provide a deep understanding of regional nuances, including pricing and industry protocols. Our services are supported by our network of highly skilled professionals, including public adjusters, forensic accountants, contents specialists, and construction cost estimators.
We have experience with the different types of natural disasters that strike, the many companies that insure against them, and how they handle claims. Our licensed public adjusters have the resources and expertise to thoroughly investigate your loss and accurately prepare, document, and present your claim. Our mission is to get you a fair, just, and expedited settlement.
1908
The year we were established, serving Upstate New York, Pennsylvania, and New England.
1985
The year we joined Adjusters International.
1996
Advocacy and service to eligible government entities and non-profit organizations.
2016
Expanded offerings to include disaster preparedness and resiliency service.