Why Hire Us?
Since 1908 we have been helping clients by thoroughly documenting property damage and presenting a detailed, itemized claim to the insurance company, so you are able to get back to more important things.
We have helped thousands of clients.
We negotiate your settlement.
We save you time & lower your stress.
With Us
Without Us
Recover all possible benefits.
Only rely on the insurance company's assessments.
Get back to your lives, family, and business.
Stress of navigating a complex and unfamiliar process.
We cover every part of preparing and settling your claim.
Spend hours/days working on your claim.
A team of experts on your side.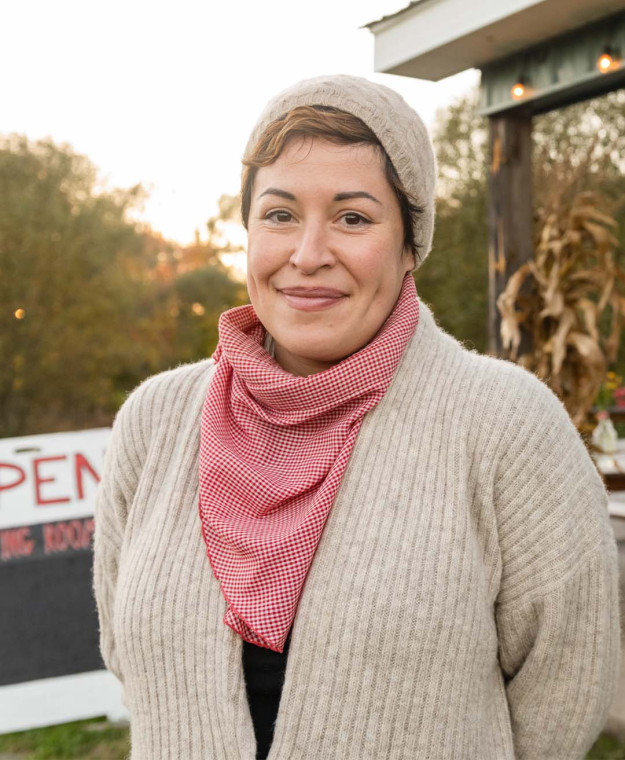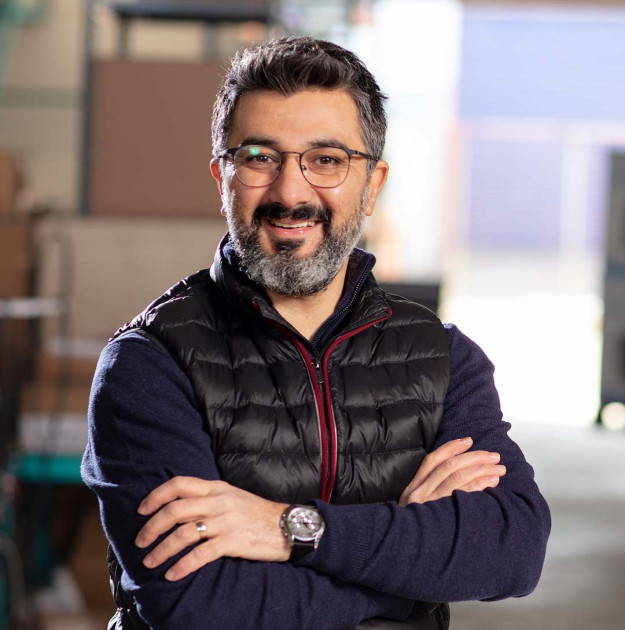 Tell Us Your Success Story.
We would love to hear how our team of licensed public adjusters helped you recover and get the most out of your insurance claim.
Submit Your Success Story
( * ) indicates required field