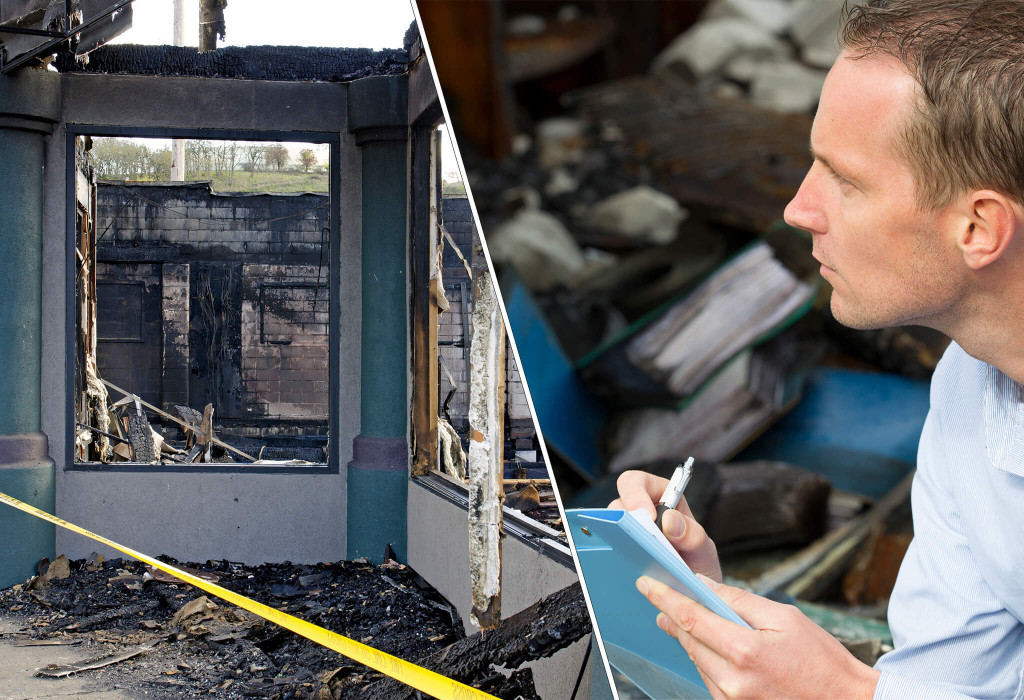 Licensed Public Adjusters Working Exclusively for You
Your insurance company has an adjuster, shouldn't you? Our public adjusters work for you to ensure that you get a fair and just settlement from your property insurance claim after a disaster.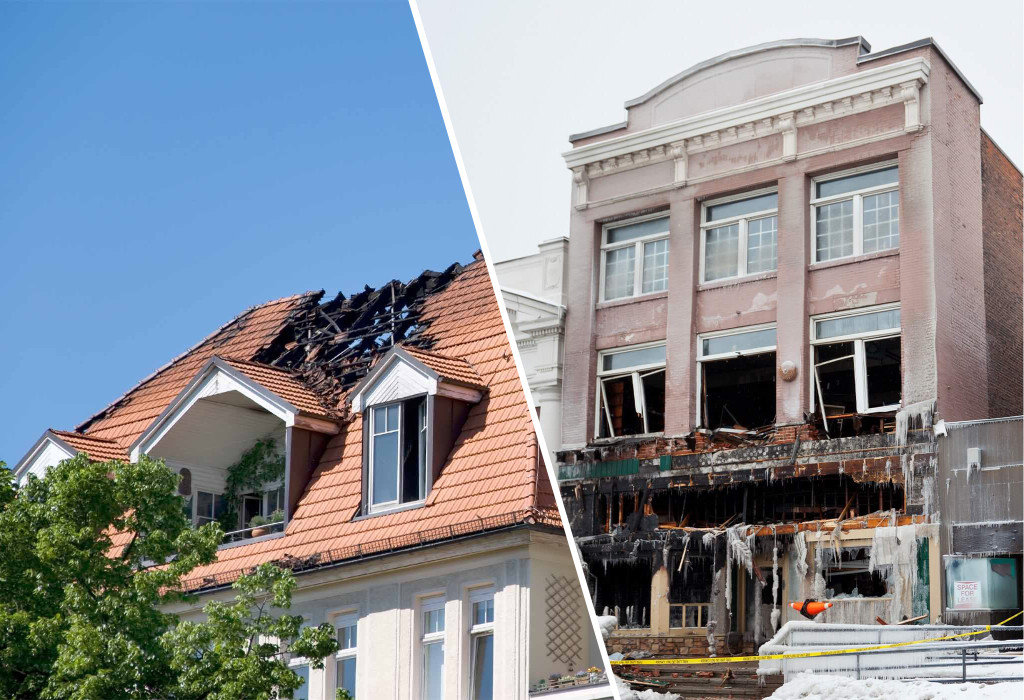 Property Damage from a Recent Fire?
Do not wait on your carrier. Our licensed public adjusters handle your claim and negotiate on your behalf the settlement you deserve.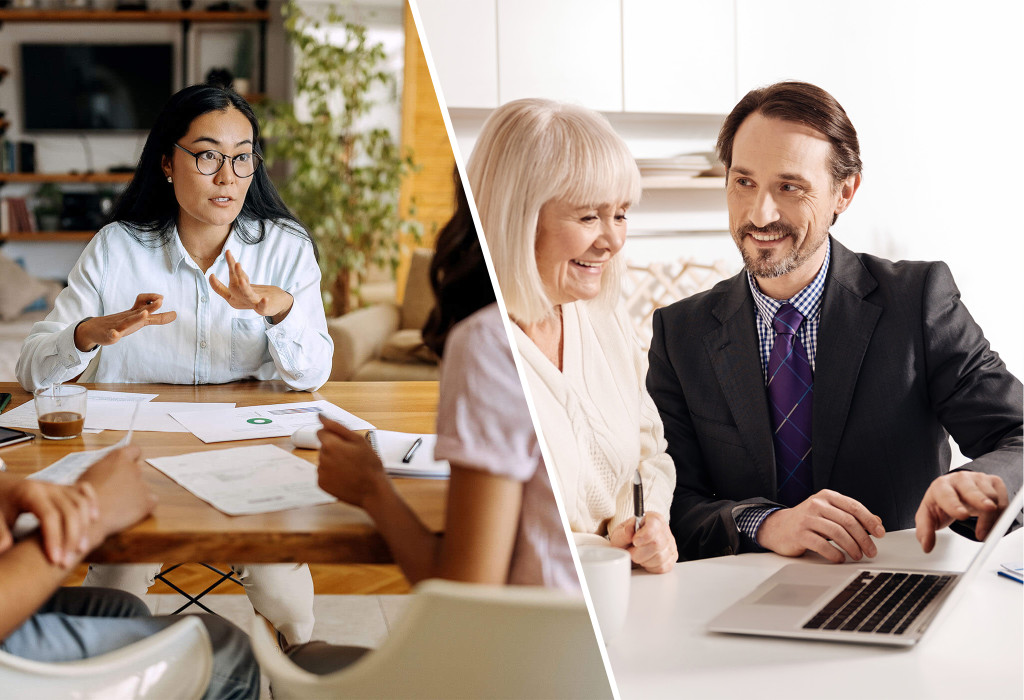 Our Private Adjusters Level the Playing Field.
Our Task Is to Negotiate an Optimal & Accurate Settlement for You.
Why Hire Us?
Since 1908 we have been helping clients by thoroughly documenting property damage and presenting a detailed, itemized claim to the insurance company, so you are able to get back to more important things.
We have helped thousands of clients.
We negotiate your settlement.
We save you time & lower your stress.
With Us
Without Us
Recover all possible benefits.
Only rely on the insurance company's assessments.
Get back to your lives, family, and business.
Stress of navigating a complex and unfamiliar process.
We cover every part in preparing and settling your claim.
Spend hours/days working on your claim.
A team of experts on your side.