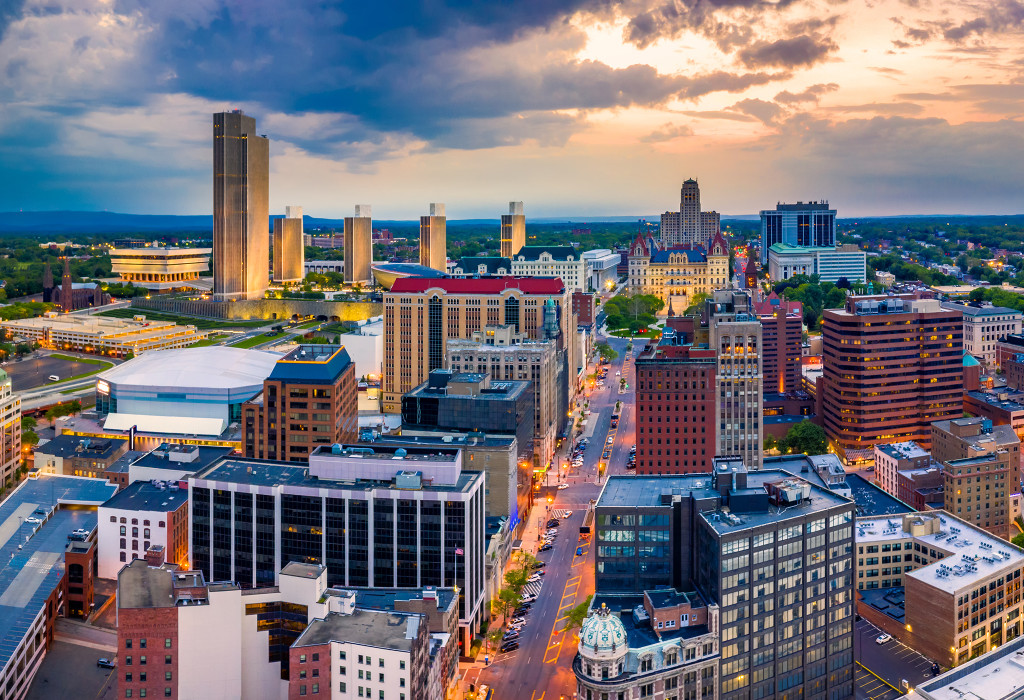 Public Adjusters to Handle Your Insurance Claims
A disaster has damaged your business and you need to focus on how to survive, take care of your employees, and keep your customers. However, you now need to deal with the complex insurance claims process, and time is of the essence. Paying your premiums was the first step, but now you need to understand and move forward with every clause in your insurance policy. You need someone you trust to fight for you through this process. You need a licensed public adjuster. We exclusively represent you, not the insurance company.
A Claim Strategy To Elevate Your Business

We are your advocates and claim strategists. We help you use your property insurance policy to the best of your advantage now when you need it most. As insurance professionals, we understand all areas of your policy, including coverage limitations, restrictions, coinsurance requirements, and options.

We meet with you to discuss your business and create the right claims strategy to fit your immediate needs and long-term goals. Our licensed public adjusters constantly communicate with you and the insurance company as we execute a plan that achieves your priorities.
How We Help in Your Specific Industry
Since 1908, our firm has handled thousands of commercial property damage claims for businesses of all sizes in all industries. Over a century of experience gives us unique insight into popular and niche industries based in the areas we serve and how their insurance policies can be leveraged. For every client, we:
Discuss the state of your business, needs, and goals.
Document all damage and the financial impact of business interruptions.
Work with trusted advisors on your claim recovery team.
Claims We Handle
Our licensed public adjusters live in the communities we serve and are experts at assessing damage from common and rare disasters to strike our region, including snowstorms, fires, floods, tornadoes and windstorms, and business interruptions.