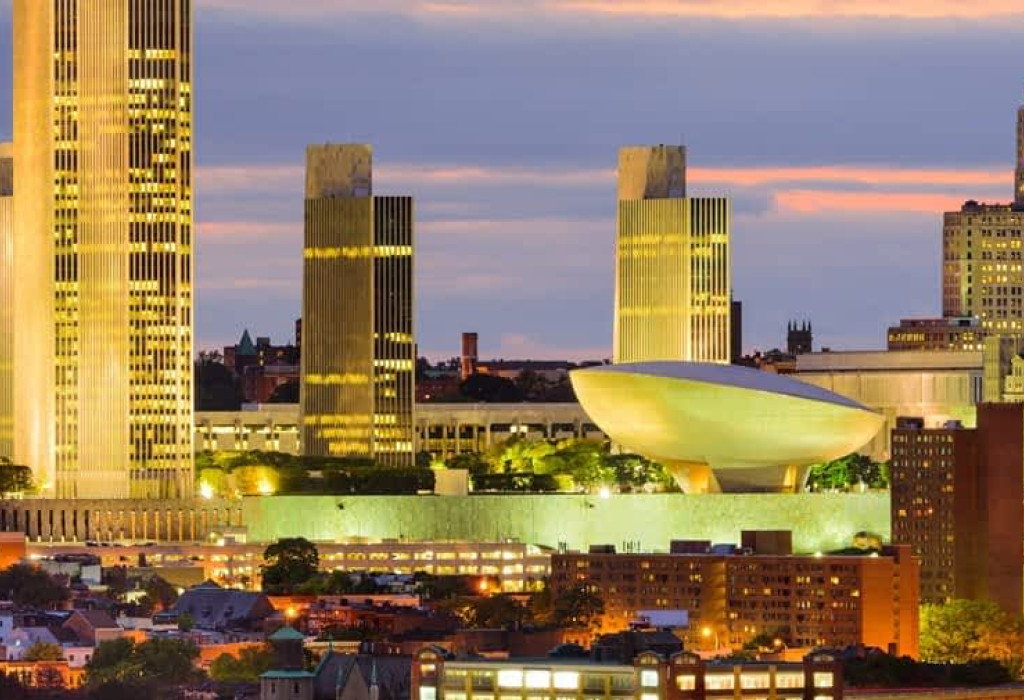 Public Adjusters

Albany, New York

Our firm is the premier provider of public adjusting services in New York's Capital Region. Albany is known for its hard-working, tight-knit communities and for helping one's neighbors. It is these same qualities that drive our team every day. Today, we are the oldest and largest public adjusting firm serving the Capital Region, helping businesses, commercial property owners, and homeowners manage the property insurance claims process when disaster strikes. We step in to level the playing field when they need us most.
Albancy Office of Adjusters International/Basloe, Levin & Cuccaro
For over a century, we have managed thousands of property insurance claims from a variety of disasters – including fires, windstorms, floods, snow and ice storms, building collapse, vandalism, and business interruption. Our expertise, location, and network allow us to move quickly with policyholders on developing a claim strategy that gets them the best settlement possible as soon as possible – and often significantly higher than the insurance company's initial settlement offer.