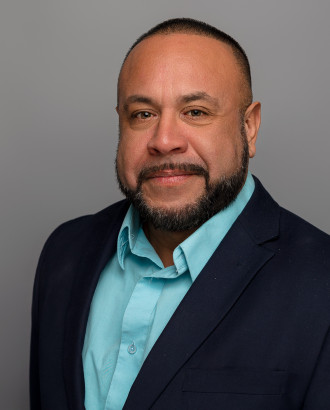 Professional Profile
Andrew is a results-driven Professional Loss Consultant, boasting an impressive 17-year career within a multitude of different industries. With a background in insurance, Andrew ventured into entrepreneurship, transforming a startup from a one-person endeavor into a thriving business with 25 employees within just three years. Andrew has also worked in infrastructure and cybersecurity with Fortune 500 companies across the United States. His determination, meticulous attention to detail, and easygoing nature make Andrew a valuable asset on the Adjusters International/Basloe, Levin & Cuccaro team.
In his career, Andrew has been instrumental in achieving objectives by leveraging his expertise in strategic partnerships, client relationships, and team leadership. With Andrew at the helm, clients can expect a dedicated and proficient Professional Loss Consultant who brings a wealth of experience and a proven track record of success.
Personal Commitment
Andrew's integrity and commitment to results shine through in his work, making him a trusted advisor in navigating the complexities of property insurance claims.
Public Adjusting Licenses
New York
Maine
Pennsylvania
Vermont
Professional Involvement
National Association of Public Insurance Adjusters (NAPIA)
New York Public Adjusters Association (NYPAA)