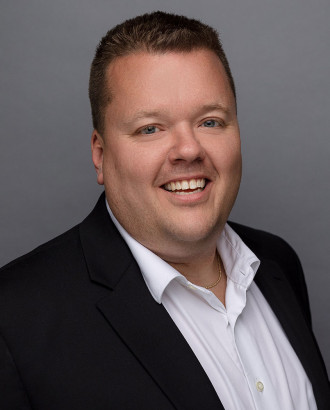 Professional Profile
Doug Gaylord has over 30 years of management experience with proven abilities in strategic planning, project management, team building, and improving the efficiencies of business operations. He worked extensively in operations for a major mitigation company where he oversaw the day-to-day operations of the Water and Fire Mitigation divisions as well as the Environmental Services and Contents divisions. Doug is also a NYS certified Mold Abatement Supervisor and understands the intricacies involved with mold abatement as it pertains to insurance policies. As an operations professional, Doug has developed the skillset to implement and manage change effectively. He strategically uses company policies, standards, changes operations, and systems to optimize productivity and bottom line.
Personal Commitment
Doug is committed to helping people by making the insurance claim process as stress free as possible by ensuring clients are met with integrity and expertise when working with AI/BLC. He believes that helping others in their time of need is the most rewarding part of his position.
Firm Role
Doug has held the title, Director of Operations, at three companies prior to joining the team at Adjusters International/BLC allowing him to bring direct experience into his new role. Doug not only has a strong operations background but has also worked in the insurance industry and been a part of the insurance claims process. As Director of Strategy and Operations, Doug works alongside AI/BLC leadership to optimize the critical impact AI/BLC has on its clients and their insurance claims by developing both short-term and long-term operational strategies.
Certifications
Water Damage Restoration - IICRC
Mold Abatement Supervisor - NYS