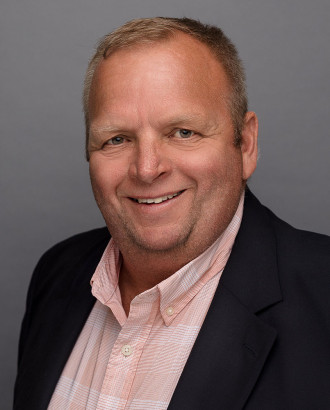 Professional Profile
Greg is a Professional Loss Consultant at Adjusters International/Basloe, Levin & Cuccaro. Greg previously served as an Estimator and Public Adjuster at Adjusters International during several disasters across New York State and in Alaska and Haiti. Throughout that time, he performed inspections and Xactimate estimates on homes, commercial properties, and public infrastructures that had been damaged due to natural disasters. His experience includes work with the 404 and 406 Hazard Mitigation, Individual Assistance, and Public Assistance programs.
In addition to his public adjusting and disaster-related work, Greg has served as a volunteer fireman for 27 years – 17 of which he held the role of Fire Chief. He also worked as a Certified New York State Codes Enforcer for 16 years and has 35 years of experience in building construction and carpentry.
Greg has completed numerous industry trainings including 11 courses at the Emergency Management Institute and five Occupational Safety and Health Administration (OSHA) trainings. He holds the following professional certifications:
New York State Public Adjusters license
New York State Building Codes Enforcer
New York State Class C Water Operator
New York State Lead Safe
OSHA 10 Safety
American Petroleum Institute Safety
40-Hour Hazmat and Eight-Hour Refresher
His professional affiliations include:
New York State Association of Fire Chiefs
Herkimer County Fire Chief Association
New York State Building Officials Conference Member
Greg has been a licensed Public Adjuster for 13 years and is dedicated to offering his expertise to his clients throughout the entire process of settling their claim. He can be reached at glynch@aiblc.com.
Public Adjusting Licenses
New York
Maine
Connecticut
New Hampshire
Ohio
Pennsylvania
Rhode Island
Vermont