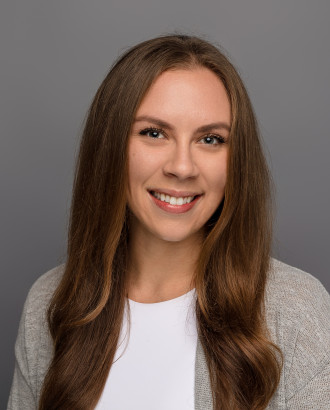 Professional Profile
Jessica Yuhas is a dedicated Professional Loss Consultant who provides strong guidance for individuals facing property loss and damage. She brings a wealth of construction knowledge and commercial management experience to her role, showcasing her understanding of the intricacies of the industry. Jessica served as a Sales Representative at a major roofing company, where she inspected and analyzed roofs in both the residential and commercial space to determine the best course of action for repair or replacement. In her previous role as a Hospitality Director, she honed her ability to multitask and provide excellent customer service. She has an exceptional ability to educate clients, build relationships, and communicate complex knowledge to facilitate informed decision-making.
Jessica's community involvement includes serving as a member of both the Town of Boston's Planning Board and Town of Boston Plan Steering Committee.
Personal Commitment
Jessica is committed to helping people when they need it most. She provides peace of mind during the property loss recovery process and is committed to client satisfaction.
Public Adjusting Licenses
New York
Connecticut
Rhode Island
Professional Involvement
National Association of Public Insurance Adjusters (NAPIA)
New York Public Adjusters Association (NYPAA)