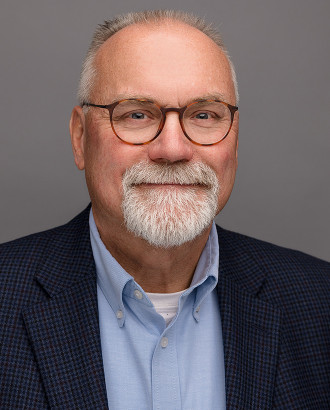 Professional Profile
Mark has spent over 37 years in the insurance industry with extensive experience with claims adjusting. He knows the importance of guiding the insurance property claim process from the moment a loss occurs to negotiating a settlement that will ultimately allow the policyholder to move forward. Mark always prioritizes the insured's best interests when closing claims, aiming to do so as quickly as possible, while also achieving the best settlement possible.
Personal Commitment
Mark is experienced as a first responder after a catastrophe. He has seen the positive impact public adjusters can have on a policyholder's experience when the property owner gets expert advice immediately after suffering a loss. Mark is passionate about being a positive influence on his clients as he helps them take the first steps toward recovery.
Firm Role
At AI/BLC Mark utilizes his detail orientated work style and passion for helping people to assist families and businesses in putting their lives back together following a loss. He takes pride in being a great listener while also getting things accomplished properly and efficiently for his clients.
Public Adjusting Licenses
New York
Connecticut
Maine
Ohio
Pennsylvania
Rhode Island
Vermont
Personal Affiliations
Mark serves in his local church on the Board of Directors and is a volunteer counselor in the Grief Share program.