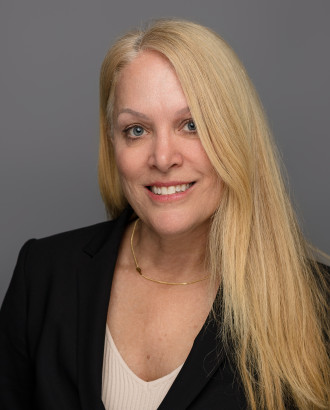 Professional Profile
Patty Hampson is a highly experienced professional in the insurance industry, with a career that spans over three decades. Her commitment to excellence is demonstrated through her certifications in Water Damage Restoration and Structural Drying from the IICRC, showcasing her dedication to staying at the forefront of industry best practices.
Patty has spent the past 26 years specializing in the management of property damage claims. Her extensive experience encompasses a wide spectrum of losses, ranging from water and fire damage to vandalism, wind and hail, hurricanes, and total losses. As a staff adjuster at a prominent insurance company, Patty adeptly handled a vast inventory of complex claims, covering various property types, including Homeowner's, Rental Dwellings, Condos, and Commercial/Business lines.
Patty is well-versed in dealing with Catastrophe claims, having worked both in person and virtually during major events like Hurricanes Sandy and Laura. Beyond her technical expertise, what truly distinguishes Patty is her dedication to understanding clients' needs and her unwavering commitment to guiding and assisting them through the complexities of their claims. Her skills in observation and attention to detail create an environment that fosters effective problem-solving and ensures that her clients receive the support they need in their time of distress.
Personal Commitment
Deep commitment to client needs while providing guidance in complex claims with exceptional skills in observation and attention to detail.
Public Adjusting Licenses
New York
Pennsylvania
Vermont
Professional Involvement
National Association of Public Insurance Adjusters (NAPIA)
New York Public Adjusters Association (NYPAA)