Overview
Equipment Breakdown Insurance covers loss and/or failure for many types of equipment from air conditioners to industrial presses. Insurance policyholders are urged to review their policy documents to ensure they have the proper coverages should an event occur. Policyholders should also keep complete maintenance records, photos of the equipment during the breakdown or loss and a written procedure, including contact information, with the correct steps post-breakdown.
Panelists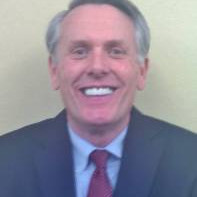 Chris Hax
Engineer
Chris Hax is an Engineer, Catastrophe Restoration Consultant, and Industrial Equipment Loss Expert with over 18 years of experience in situation analysis and evaluation, damage mitigation, restoration, loss consulting, and project management. Chris' educational background includes a B.A. in Business Administration with a Marketing Emphasis from Kansas State University, a B.S. in Electrical Engineering from the University of Kansas and specialized training in Hard Drive Imaging; Electronic Evidence Discovery from LWG Consulting, Inc. He has served in prior industry positions as a District Manager and National Loss Consultant at LWG Consulting, a Production Supervisor, and a Component Engineer.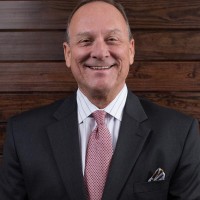 Bill Sharpe
Regional Director
Jansen/Adjusters International
Bill Sharpe, who joined Jansen/Adjusters International in 2010, serves as a Regional Director. Bill specializes in helping business owners to manage their commercial insurance claims after natural disasters or fires damage their property. As a member of the National Association of Public Insurance Adjusters (NAPIA) and the Building Owners and Managers Association (BOMA) International, he is dedicated to helping his clients to achieve their property recovery objectives with as little stress as possible before and after a loss. He is a graduate of University of Central Oklahoma and a Certified Property Manager (CPM) with the Institute of Real Estate Management (IREM).
Bill has been featured as an expert panelist on Adjusters International's Property Insurance Roundtable podcast in the episode titled, "Equipment Breakdown Insurance: Too Important to Ignore!" and "Disasters Raising Questions of Insurance Adequacy."