Adjusters International/Basloe, Levin & Cuccaro Helps Save Business of Firearms Manufacturer after Fire
Norwich, New York Firearms Manufacturer, CZ-USA/Dan Wesson Firearms, suffered devastating fire damage on November 14th, 2012. While testing out a new gun, the backfire from the shot caught material, causing a multi-level fire in the building.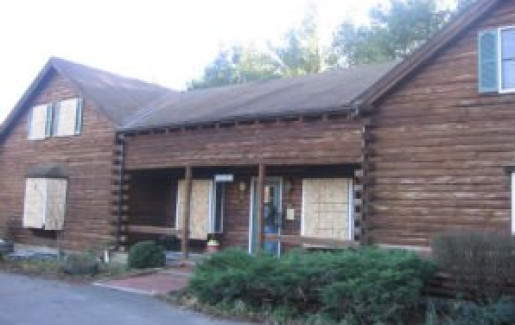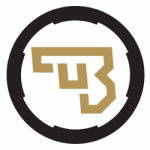 Description
A fire started at CZ-USA/Dan Wesson Firearms during practice rounds with a new gun they produced. The backfire from the gun caught material in the basement level, which quickly spread throughout the entire building, destroying the basement and also impacting the structural components of the building.
Issues
The flames completely destroyed the basement level of the building, which housed the company's product testing range, while also impacting the ceiling rafters and other structural components of the building.
The first floor, which housed vital manufacturing equipment, and the upper level where the company's engineering and administrative officers were located, were both heavily damaged by smoke.
All of the company's on-site inventory was also destroyed. Due to the fact that each gun was serial numbered, they could not be purchased by the insurance company and resold, but instead had to be bought as raw salvage and ground down for the metal.
Solutions Applied
Over a 16-month period, our AI/BLC team of public adjusters, content specialists, and CPAs guided the client through the insurance claims process under their blanket policy, covering the company's multiple locations.
We also provided guidance on moving and setting up a temporary location quickly in order to resume operations in order to meet the high demand for custom-ordered guns.
Additionally, we helped them overcome the insurance company's pushback on the business income loss projections, which included an aggressive 25% growth rate, and worked to ensure that the company received advance payments throughout the process on both the Business Income and Contents portions of their claim.
Outcome
We helped negotiate and maximize a settlement in Business Income and Personal Property/Content Losses. Also, CZ-USA/Dan Wesson Firearms ended up making the temporary location a permanent one as they felt it was a better facility for them. They used the money received from the insurance claim for their new location.