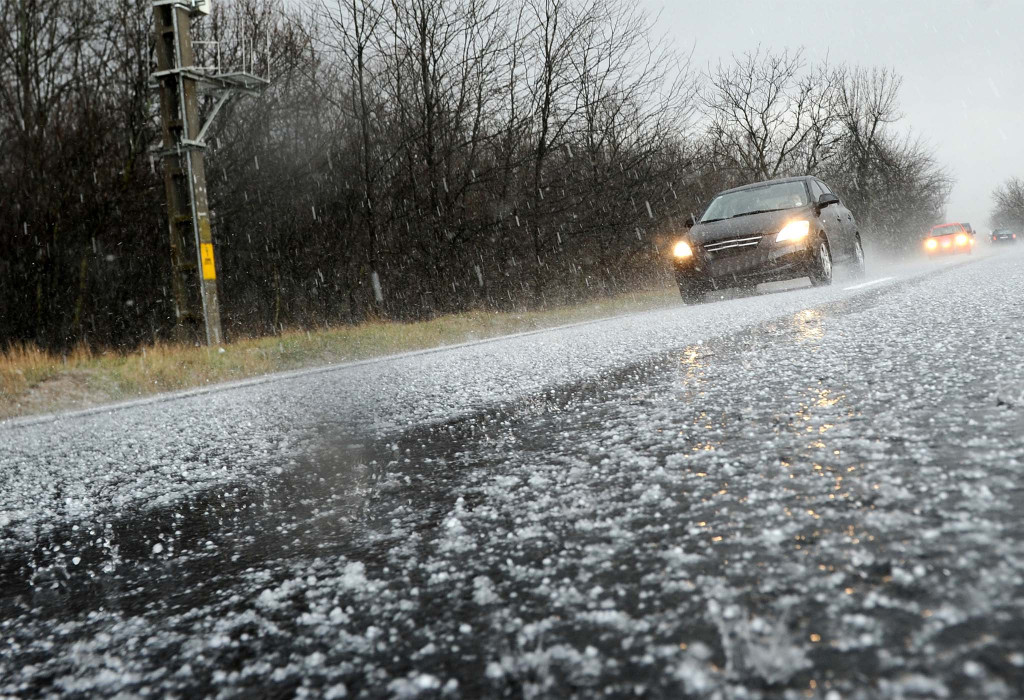 Public Adjusters for Commercial Properties

Hailstorm Property Damage Claims

The extent of hail damage to your business is often not fully visible and is often overlooked by the insurance company's adjuster. In the long term, this can cause major structural issues and damage. Our team of licensed public adjusters knows exactly where to look for possible damage, enabling us to negotiate a fair and just settlement on your behalf to make repairs.
We are the trusted equalizer in the property insurance claims process. Our job is to fight for you every step of the way to get a fair and just settlement. We work exclusively for you, not your insurance company.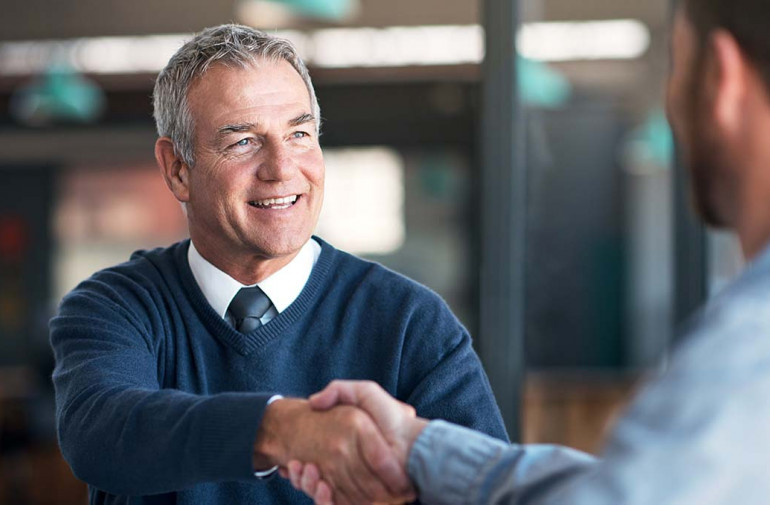 How We Help
Since 1908, Adjusters International/Basloe, Levin & Cuccaro has been helping businesses of all sizes in all industries across Upstate New York, Pennsylvania, and in New England manage their hail damage insurance claims. First, we strategize with you to create and activate the right claims strategy to take care of your immediate needs and long-term goals. Then we bring together a team of experts that includes forensic accountants, contents specialists, construction estimators, and trusted advisors to ensure that we have the best evidence to create a detailed and comprehensive claim.
Our teams live in the communities that we serve and understand what you are going through. We are insurance professionals, fluent in your policy's coverage, and remove the possibility of an unreasonable damage assessment from your insurance company. We correctly evaluate and document not only the physical damages to your property but also the income lost from business interruption. We present a detailed claim and negotiate the fair and just settlement that you deserve.
What to Focus on After a Hailstorm
Before engaging your property insurance company, consider the following questions:
What is the role of my insurance agent/broker? When faced with supporting my position or the insurance company's, with whom will they stand?

Is loss of appearance allowances covered?

The insurance company hired a construction estimator. What do I need to know?

Why is a claim strategy so important?

Am I impacted by coinsurance?