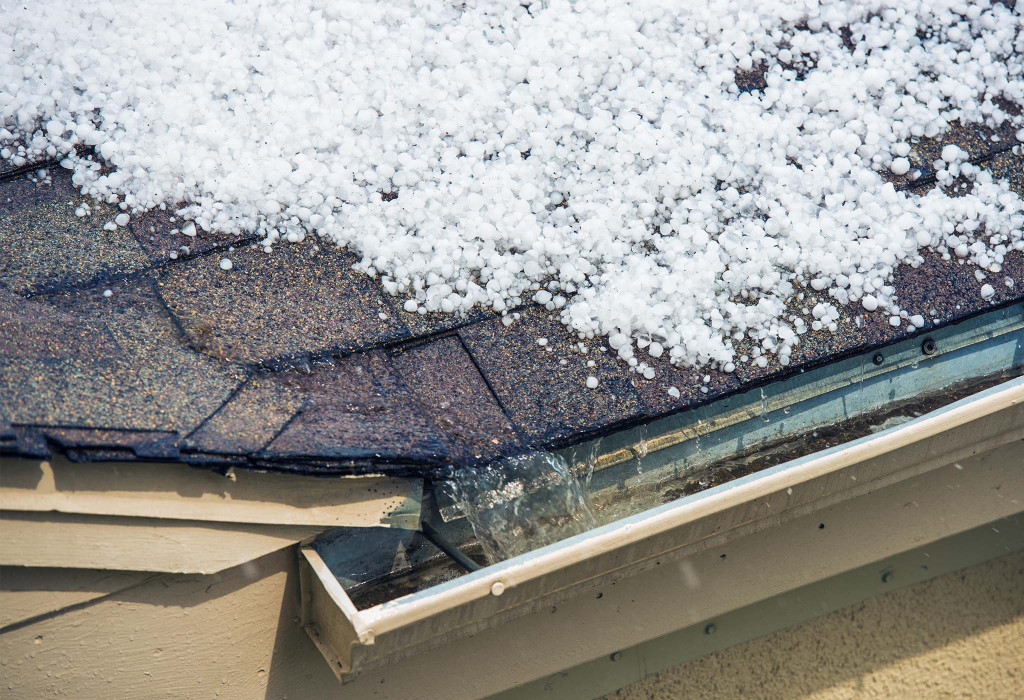 Public Adjusters for Homeowners

Hail Damage Property Insurance Claim

Has an unexpected hailstorm damaged your roof, siding, or windows? Often the extent of damage caused is not fully visible and may be missed by the insurance company's adjuster. At Adjusters International/Basloe, Levin & Cuccaro, our team of licensed public adjusters knows exactly where to look for possible damage, enabling us to negotiate the best settlement on your behalf so you can repair your home as quickly as possible.
We are your unwavering advocates, working as a trusted equalizer in streamlining the insurance claims process. We work exclusively for you, not the insurance company.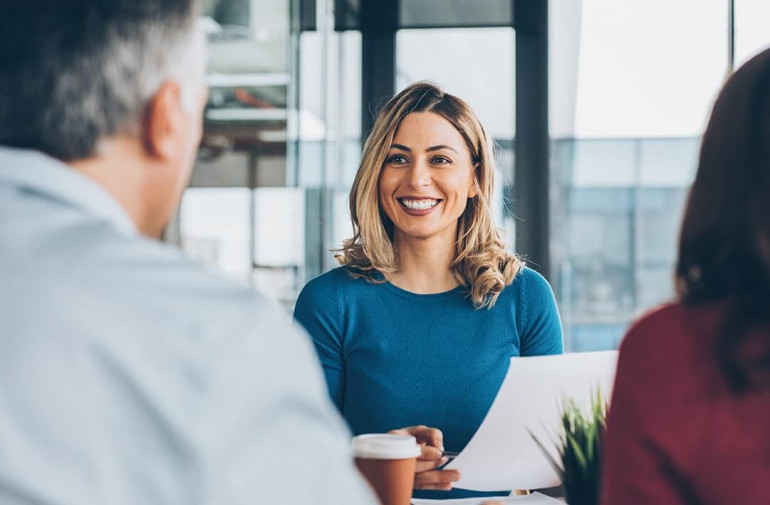 How We Help
Since 1908, we have been helping families across Upstate New York, Pennsylvania, and in New England manage their hail damage claims. We strategize with you from the start to create and activate the right claims strategy to repair your home. Our initial consultation is free of charge and no payments are made until after a settlement is made.
Our licensed public adjusters are experts in the property insurance claims process and thoroughly review your homeowners' insurance policy. We accurately assess both the visible and hidden damage to your home, present a detailed claim, and negotiate on your behalf a fair and just settlement.
What to Focus on After a Hailstorm
Before engaging your property insurance company, consider the following questions:
How can I minimize the toll on my family?

What is the process for hail damage restoration?

How much of my time will this take?

What is my broker's or agent's role? Will his/her role be active or passive? When faced with supporting my position or the insurance company's, with whom will they stand?

Am I entitled to an advance payment from the insurance company? What is reasonable?

What is a Request for Proof of Loss? A Reservation of Rights Letter? A Request for Examination Under Oath?