Public Adjusters for Hail Damage
If your home is damaged in a hailstorm, the complete extent of your property damage may be difficult to detect. Our experienced public adjusters work on your behalf to evaluate and document the full scope of damage and negotiate a maximum claim recovery to get you the most for your home.
Hail damage can be hard to spot. If missed, it can cause further damage to your home down the road when you least expect it. We manage your claim to ensure that all potential hail damage is identified.

With hail damage, it is not just rooftops and vehicles. For instance, hail can ruin siding, windows, sheds, landscaping, and outdoor equipment and furniture. If you are not aware of this, how can you know for sure if your insurance company will be thorough enough to identify all possible hail damages? Small dents today can lead to bigger problems tomorrow, such as a leaking roof that could compromise your home.
The advantage of working with our public adjusters is that we are aligned with your interests from the beginning. Our adjusters pour over the details of your homeowners insurance policy, detect and document all and any hidden damages, and negotiate your claim for the maximum amount to help you repair and recover. Contact our public insurance adjusters at our offices in Portland, Albany, Utica, Syracuse, Rochester, Buffalo, and Scranton for help with your hail damage insurance claim.
The Adjusters International/BLC Offices
What To Focus On After Hail Damage
Make sure you fully understand the meaning of each of the following before you move forward. Feel free to reach out to us for a no-cost discussion about your claim.
How much do I really need to know?

How much of my time will this take?

How can I minimize the emotional toll on my family?

How can I minimize the effect on my work/career?

How large of an advance should I expect?

Is there anyone on my side?

How much time over the next several months will you need to put aside to handle your claim properly? How will all those hours affect your family? Your job?

What is the emotional investment that you will need to commit to the process?

Can you get paid for your time?

Are you entitled to an advance from the insurance company? What is reasonable?

What is your broker or agent's role? Will his/her role be active or passive? When faced with supporting your position or the insurance company's, where will he/she stand?


Are you familiar with the forms/practices below and what their request/issuance is telescoping? Request for a Proof of Loss. Reservation of Rights letter. Request for an Examination Under Oath.

How Our Public Adjusters Help You
Evaluate

Evaluating your insurance policy to establish the best possible strategy for presenting your claim to the insurer.

Strategy

Valuing, documenting, and substantiating every detail.

Communication

Keeping you informed every step of the way.

Negotiation

Negotiating on your behalf with your insurance company.

Settlement

Ultimately settling the claim for the maximum amount and with less hassle for you.
Homeowners Our Public Adjusters Have Helped
Client References & Testimonials

Client References

1388, LLC - Binghamton, NY

151 Highland Avenue (Salamanca, LLC) - Salamanca, NY

36-40 North Main Street Corp. - Waterbury, CT

652 East Division Street, LLC - Syracuse, NY

A Plus Mini Storage - Miami, FL

A Vision LLC - Pine City, NY

A1 Auto Parts, Inc. - Utica, NY

ABC McCleary Sign Company - Carthage, NY

Aim Optical - Whitesboro, NY

Alan & Sandra Citarella - Pittsford, NY

Alexander Cosentino - Cicero, NY

Alfred & Laurie Gentile - Baldwinsville, NY

Allam Afify - Binghamton, NY

Allied Land Company LLC - Watertown, NY

Alphonse Coccia - Rutland, VT

Alpine Specialty Hardwoods, Inc. - Sloansville, NY

Testimonials

Prior to [your] involvement, my insurance company omitted over half the damage in their estimate. During the whole process, from evaluating the damage to getting the fair market costs of labor and materials, to the final settlement, [your representative] displayed a real understanding, knowledge and professionalism. He truly represented the client against a difficult insurance representative for which I am grateful

Akbar Khan

Homeowner

Case Studies

In the spring of 2013, the Village of Watkins Glen and Schuyler County suffered a devastating fire to its new, 15,000-square-foot Shared Services Building. This services facility was the headquarters or central location of key departments for the county's and village's operations. The Adjusters International Basloe, Levin & Cuccaro public adjusting team was chosen to manage the county's and village's property damage insurance claims while ensuring that public services continued unhindered. After initial offers from both insurance carriers at much lower levels, AI/BLC was able to negotiate and secure a total recovery amount of $3.2 million dollars.

Wilbert's, a prominent three-location automotive recycling operation across Western and Central New York, suffered a devastating fire to a new 10,000-square-foot building at its Williamson location. As this building was the center of business for that location, Adjusters International/Basloe, Levin & Cuccaro (AI/BLC) immediately established temporary solutions to mitigate the losses and also developed strategies and objectives to make sure Wilbert's received an optimal insurance settlement.

New Energy Works, a leading timber company in America, suffered winter-related roof collapse to one of its main 15,000-square-foot buildings. When operations could have been left in limbo, our public adjusters quickly took control of the insurance claim process to help make sure New Energy Works kept running and did not lose customers to competitors.
One potentially serious, yet difficult-to-detect, type of disasters that can strike an apartment or condominium complex is a hail storm. Property owners often don't even realize that their ...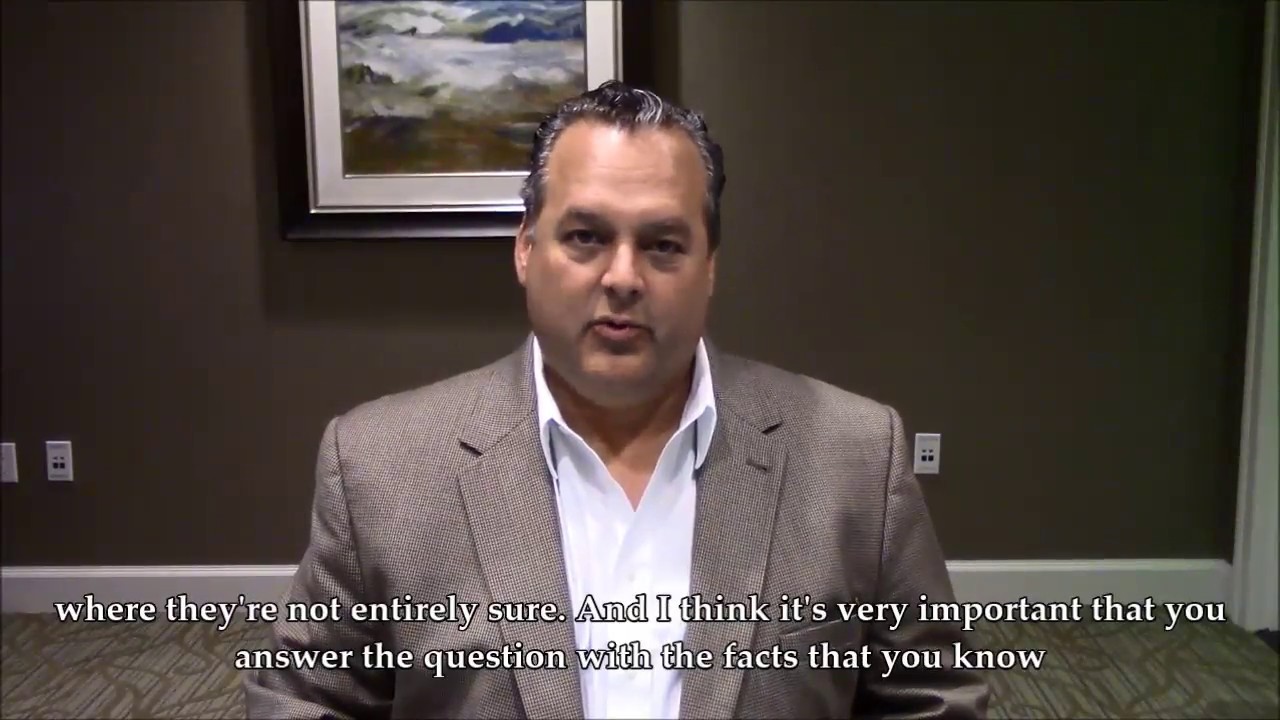 Luis Esteves, Principal & Executive General Adjuster at Jansen/AI, discusses what a homeowner's first steps should be when filing a property damage claim
Hail can cause hard-to-see dents and fissures in and around your property or home. A regular inspection
Contact Us
If you're suffering from a homeowner property claim, we can help!
( * ) indicates required field
Meet Your Public Adjuster
Through his extensive knowledge of both the insurance industry and property insurance policies, Steve is able to empower our clients to achieve maximum results from their property insurance claims.
Contact him today!