City of New Orleans
Adjusters International Retained for Total Solution®
In New Orleans, Adjusters International's well-executed strategy and ability to accelerate FEMA funding helped break down the barriers to recovery.
The world's attention was focused on the city in the days and weeks after Hurricane Katrina hit, as its citizens endured significant and extended hardship and despair. Serious questions were raised regarding disaster preparedness, triggering concerns about similar events in the future, not only in the Gulf Coast region, but in cities, states and nations around the world.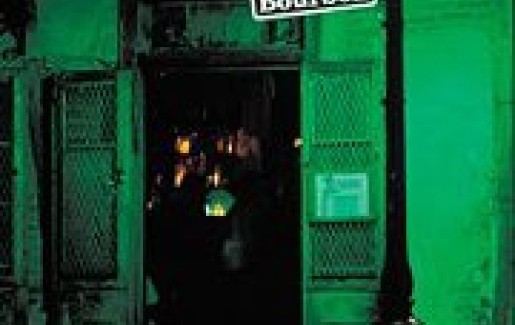 Description
Nearly one year after the catastrophic storm, Adjusters International was retained to assist the City of New Orleans in its recovery from Katrina's staggering and lingering impact, which ultimately encompassed hundreds of millions of dollars in damages. Adjusters International was asked to provide a comprehensive financial recovery strategy and to address the city's gridlocked federal grant process and insurance claim.
As is the case with most localities devastated by a major disaster, emergency protective measures quickly exhausted cash reserves. Without funding in place prior to signing contracts, the city's greatest dilemma was that its procurement process was on hold. Expediting funding was the main objective and top priority.
Adjusters International was quickly able to jumpstart the insurance recovery by working with the insurance adjuster to provide the city with advances on their claim. Adjusters International also determined that initial project worksheets written by FEMA officers did not accurately reflect the scope of damage or provide the proper cost estimates for reconstruction.
Furthermore, Adjusters International's professionals were successful in helping to reformulate project worksheets and accelerate the flow of FEMA funding. In the end, Adjusters International played a pivotal role in the rebirth of a city that long was and is once again a unique part of American culture.