Adjusters International/Basloe, Levin & Cuccaro Ready to Help Following Westernville, NY Tornado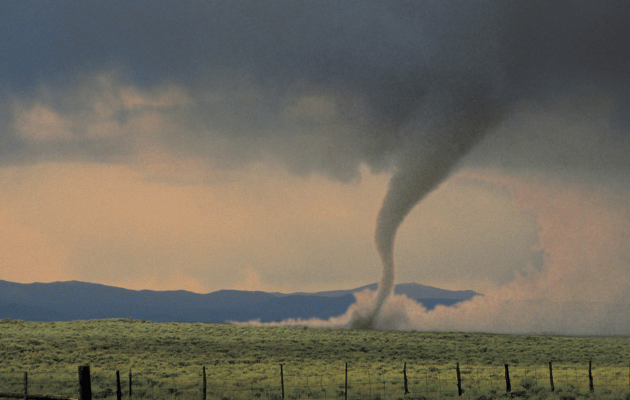 Following the tornado and violent storms in Westernville, NY on July 8th, severe property damage was reported by both home and business owners. A team of licensed public adjusters and loss consultants from Adjusters International/Basloe, Levin & Cuccaro (AI/BLC) are in the hardest hit areas of the state assessing property damages and assisting property owners.

As the recovery efforts begin, many homeowners and business owners are faced with the daunting insurance claims process. If your home or business has been damaged due to these storms, make sure one of your first calls is to the experts at AI/BLC. Having a professional on your side can help to alleviate the burden of dealing with your property damage insurance claim alone. Our public adjusters prepare, estimate, and negotiate with your insurance company and settle your claim for a full and fair settlement.

For more information on how AI/BLC can be of assistance, please contact us toll-free at (877) 482-1234.