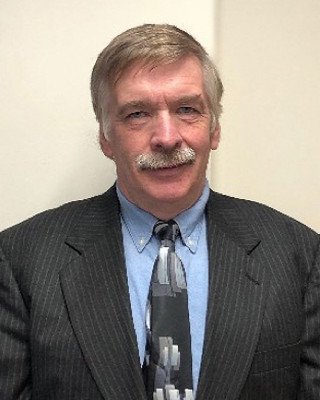 We are pleased to welcome Mark Palys to our team as a professional loss consultant based in our Buffalo office. He brings thirty years of invaluable experience in the insurance industry, working first as an insurance company adjuster and then becoming a public adjuster. The shift happened as he realized how important it was for policyholders to have their own adjuster unaffiliated with the insurance company in order to secure fair settlements.
Mark's unique experience on both sides of the claims process makes him truly effective for our clients — he understands the emotional impact property damage can create and works to keep policyholders in control as he communicates with the insurance company to expedite claims.
Mark's expertise was used on claims from the September 11th attacks on New York City and for Hurricanes Frances, Jeanne, Ike, Sandy, and Irma. Today, he helps homeowners and business owners with property damage claims for a range of disasters, including commercial property fires, house fires, winter storm damage, business interruption, and more.
Mark is a licensed public adjuster in New York, Pennsylvania, and Ohio. With his skills and compassion, we look forward to having him advocate for our clients in their time of need.
Welcome, Mark!
Mark Palys
Buffalo Office of Adjusters International/BLC
56 Waverly Street
Springville, NY 14141
716.271.7492