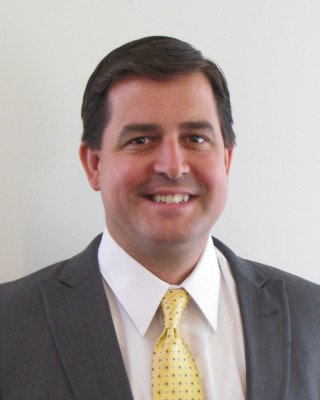 We are pleased to have Dan Tompkins join us as an integral member of AI/BLC at our Albany Office.

 Dan takes on the responsibilities of thoroughly handling the complete claims process — from evaluating coverages to maximizing settlements — for our clients across the Northeast.
He has served as a leader in public adjusting for over twenty years, developing a strong background in claims management. Dan was previously the owner of an independent adjusting firm, working closely with clients through the insurance claims process, specifically for large commercial claims all across New York State. He has assisted many restaurants, radio studios, industrial manufacturers, hardware companies, retail stores, churches, temples, schools and other organizations in acquiring the post-disaster recovery settlements they needed.
His expertise was also used after Hurricane Ike in 2008 for a prominent energy corporation on the Gulf Coast with catastrophic commercial property damages. In 2011 alone, Dan assisted over 50 clients with open claims in New York's Southern Tier due to Hurricane Irene and Tropical Storm Lee, so that they could receive professional guidance and the best possible settlements.
Dan is a licensed public adjuster in New York, Pennsylvania, Vermont, and Massachusetts, and will continue to help our firm's clients adjust and maximize their insurance claims to recover more, sooner.
Welcome, Dan!
Dan Tompkins
Albany Office of Adjusters International/BLC
125 Wolf Road, Suite 214
Albany, NY 12205
518.925.3410