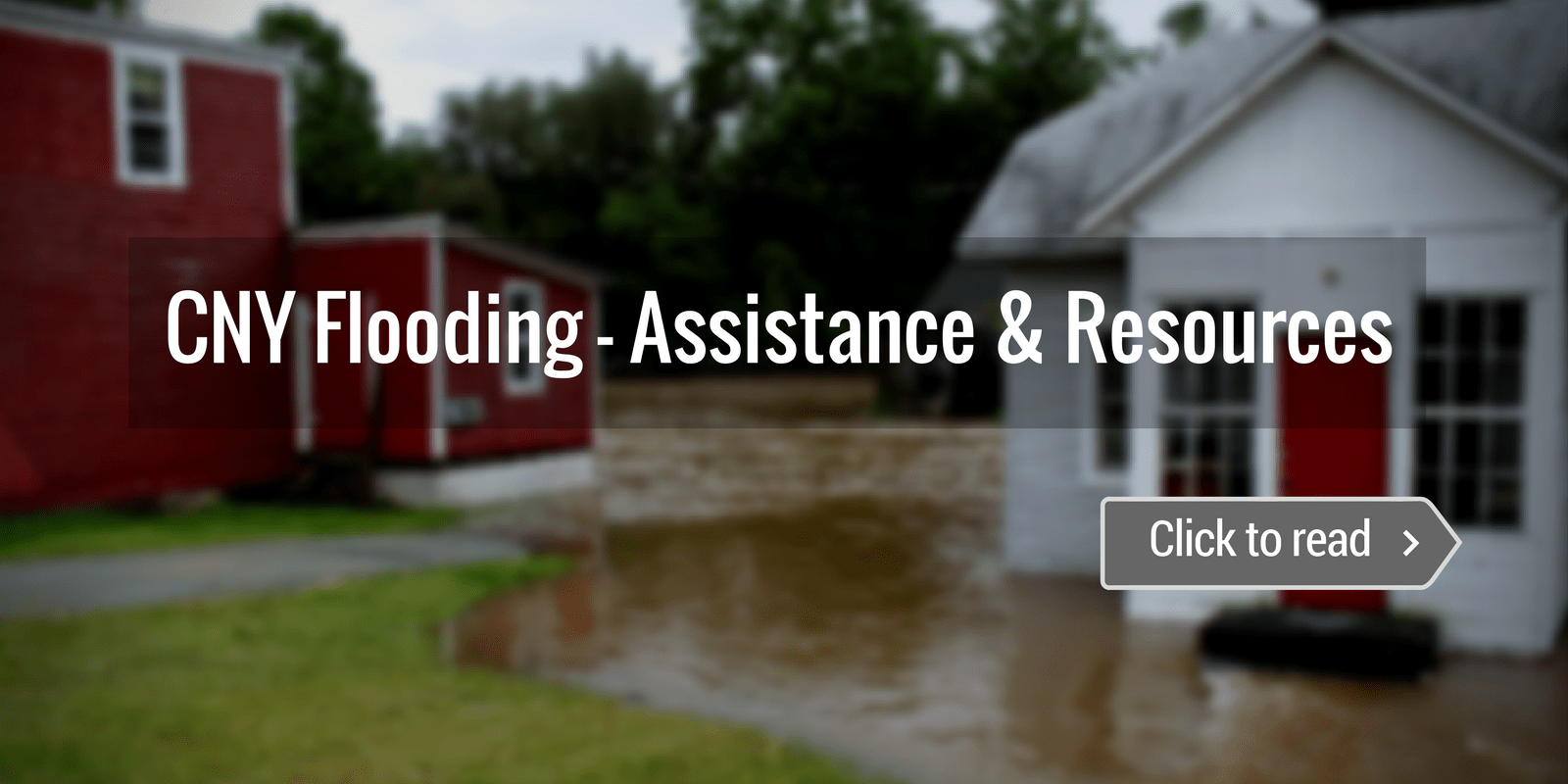 Numerous counties in Central New York were affected by severe flooding over the weekend. As such home and business owners are working tirelessly to clean up the ensuing water damage. We put together resources to help policyholders with their clean-up efforts and to also aid in beginning the insurance claims process.
Assistance
Resources
For help with your flood claim:
---
For assistance with your flood claim, contact our public adjusters at 877.482.1234 or by visiting the Office Locations page to find the location closest to you.