9 Questions to Ask About Protecting Your Company's Profitability and Safe-Guarding Your Earning Stream After a Fire or Natural Disaster
Did you know that just one storm, fire or other disaster can close down a business and devastate a company's profits for an entire quarter or year? Business Income (BI) Insurance, a special type of commercial insurance that covers the loss of BI and continuing operating expenses following an insured loss, can help a company to bounce back after a brief or lengthy operations shut-down. For Manufacturers, Retailers, Wholesalers and Service Organizations, buying the right policy with the right amount of coverage can be trickier than it sounds.
I think oftentimes business owners, or people in management of businesses, view the tangible property – equipment, supplies and inventory — as the only things that they would need to worry about losing but I feel that sales and revenues are really the lifeblood of many companies.
Steven Vanuga, Executive Vice President
Adjusters International/Basloe, Levin & Cuccaro
We asked Vanuga what questions business owners should be asking when purchasing this underrated but vital insurance safety net:
1) What Are My Responsibilities as a Policyholder?
All commercial insurance policies include basic contractual obligations under which the insured entity must mitigate the extent of the damage in order to prevent further harm to their property. Actions such as tarping open roofs, windows and doors, and shutting off main water valves are required in order to reduce the property damage, which will ultimately reduce the policyholder's exposure to BI losses.
2) How Will a Property Disaster Impact My Earning Stream?
When any property loss impacts a the business, it is likely that it will ultimately impact the company's earning stream through temporary closures and service disruptions. Businesses need to determine exactly how a closure of up to twelve months would impact their earning stream so that they can really hit the road running when it's time to reopen.
3) How Will My Business Income Loss Be Calculated?
BI coverage essentially insures a company's net earnings/sales as well as its continuing operating expenses (such as payroll). These losses typically are based on the business' projected revenue over the next twelve months had there not been a property disaster minus the cost of sales/continuing operating expenses and then adjustments for any cost savings that might take place during the closure. The period of indemnity is based on the estimated time required to restore the property to its pre-disaster condition using due diligence. Also included in BI coverage are the "extra expense costs " incurred to reduce the BI loss; e.g overtime, rentals, subcontracting, etc.. However, these expenses are limited to the amount of BI loss that they actually saved.
4) What Financial Obligations Will We Need to Meet?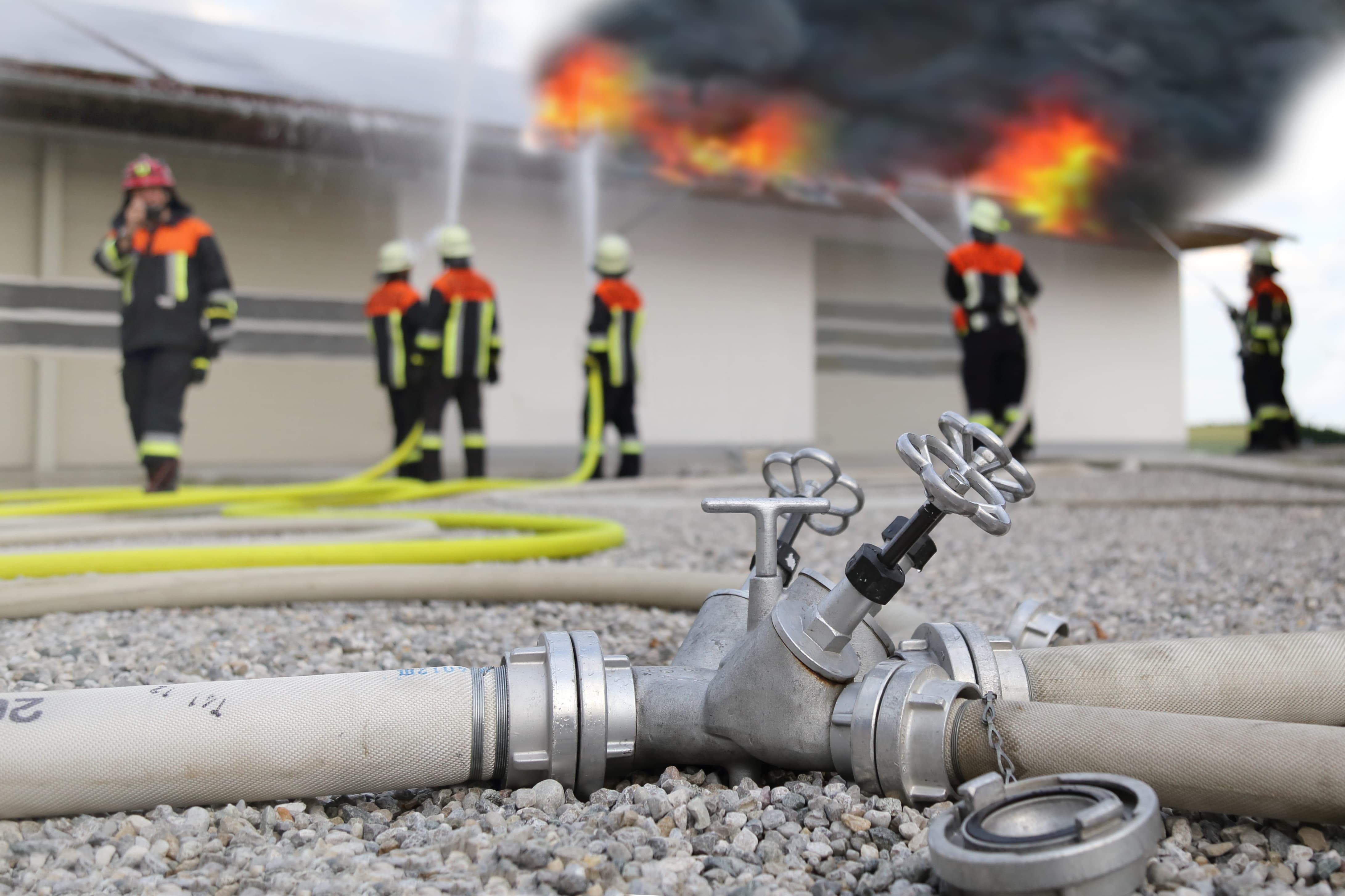 Any insurance program for a business needs to include coverage for continuing the company's upcoming financial and service obligations to clients, employees and vendors. It may be difficult to fulfill these obligations during repairs and rebuilding so back-up arrangements should be accounted for in any estimates.
5) Is There a Coinsurance Clause in My Policy?
For most businesses, a coinsurance clause in their policy requires a minimum amount of insurance be purchased based on the projected gross earnings for the policy year less uninsured items, such as payroll, which is then multiplied by the coinsurance percentage. If an adequate amount is not purchased, then a loss would be reduced proportionally for a covered loss of income claim. (Note that it is possible to insure the payroll costs that need to continue during a closure or disruption.)
6) What Forms Will I Need to Complete?
Several documents – such as a Business Income Worksheet (Form 15) — will need to be completed in the event that BI claim is filed. Policyholders may obtain copies of these forms from their agent/broker or from their insurance company.
7) How Will We Battle Brand Damage?
BI exposures can sometimes have a negative effect on a company's marketing and branding. Competitors may use temporary closures as an opportunity to win away current customers/clients. Business leaders should have plans in place to prevent these losses through marketing and public relations campaigns as well as increased customer service operations. Additional "Extra Expense" coverage is often available to cover any discretionary extraordinary costs that may be required in order to keep the business viable. Unlike Expediting Expenses, these costs, such as advertising campaigns, can be claimed even if there is not a BI loss.
8) How Quickly Can We Resume Operations?
Property losses can often cause temporary closures during repair and rebuilding periods. If possible, plans should be made for relocating business operations – such as office space, classrooms or manufacturing facilities — as quickly as possible in order to reduce short-term and long-term BI losses.
9) What Experts Will We Need On Our Team?
Having property insurance experts lined up to assist with breaking down the nuts and bolts of these complicated claims can make a challenging process much more palatable. Just as the insurance company will have their own experts working on their claim, policyholders can also retain experts — such as public adjusters and forensic accountants — to work as their advocates.
Vanuga notes that by asking the questions above, business owners stand a much better chance of purchasing the right types and amounts of BI coverage.
"Trying to project what you need for BI Insurance can be tricky, and, unfortunately, many business owners don't realize that they haven't purchased adequate coverage until after they experience a property disaster," said Vanuga. "It's definitely worth taking the time to ask the right questions because this is one insurance product that can make the difference between successfully reopening and permanently closing down your business after a property disaster."
For additional information, visit:
---
AI/BLC is a public adjusting organization that works exclusively for the property owner to ensure maximum results from first-party property insurance claims. The firm has helped thousands of policyholders and government entities in the aftermath of many of the nation's worst disasters. AI/BLC's public adjusters can help you recover from severe property damage. Visit the contact us page here or call 877.482.1234.